The Greater Rochester Chamber of Commerce is an active, non-profit business membership organization comprised of businesses and professionals who are dedicated to fostering a favorable economic climate in which to live and work. Our members provide financial, in-kind and volunteer resources to the business community.
Our Chamber services businesses throughout northern Strafford County including Rochester, Barrington, Farmington, Middleton, Milton, Milton Mills, New Durham, Strafford as well as Lebanon, Maine.
The Greater Rochester Chamber of Commerce also serves as an information resource to the community with an Information Center for residents and visitors.  The Information Center distributes relocation packages, northern Strafford County street maps, regional and state highway maps, a magazine that promotes Rochester and surrounding communities, COAST public transportation schedules, state attractions and more.  The Chamber also provides information promoting the products and services of its member businesses.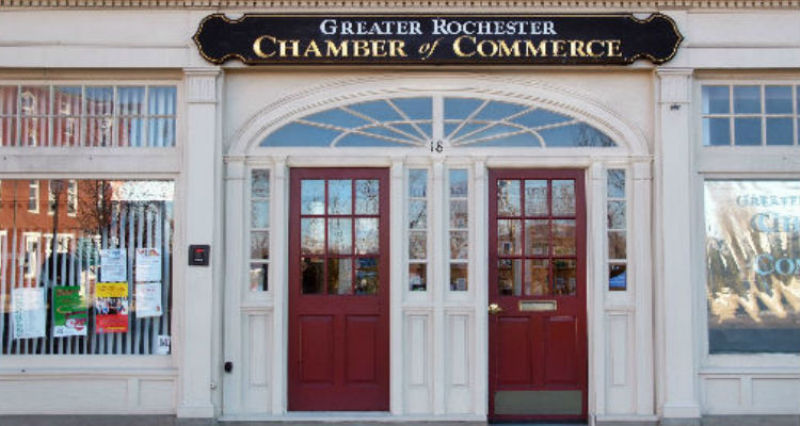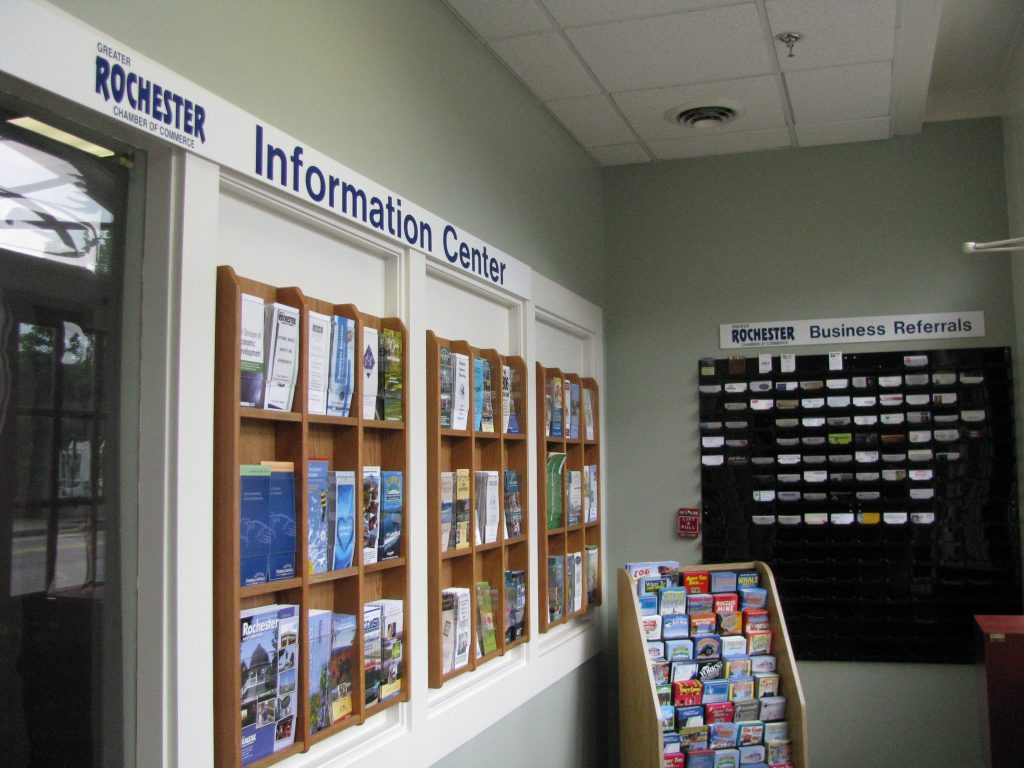 The Greater Rochester Chamber of Commerce is organized to advance and promote the general welfare and prosperity of its members and to enhance the quality of life in the area.